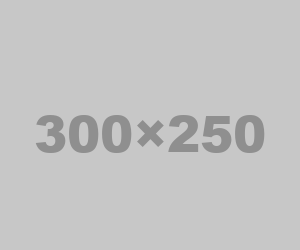 Quality Assurance Representative from USACE
Their technicians were very knowledgeable in boiler removal and installation.
The Latest from our Blog
Let's team up! Tell us how we can help facilitate your project.
At Lawman Construction, we're dedicated to providing our customers with quality people and quality services for all commercial construction projects. Call us at 315.646.2919 or complete the form below to contact us and let us know how we can partner with you to get your job done.