Lawman Heating and Cooling in the Community
As a local family-owned business, Lawman Heating and Cooling takes pride in donating to charitable foundations and schools within our community. Within the last week, Lawman recently provided 2 new sponsorships for events right in the Sackets Harbor community.
The first of such donations is a gift to Sacket's Harbor Central School's Math Field Days. Math Field Days, which takes place in June, is an event in which sixth grade students compete in teams at various stations involving math concepts. The event seeks to encourage sixth grade students to become more involved in math by providing fun opportunities for students to explore and practice their math skills.
As a construction company, we are always seeking new avenues to engage with local youth and promote work within trades.  This includes sponsoring programs which encourage practical application of skills and education, such as math, which is used every day on a construction jobsite. You will also find Lawman present at the Career Jam taking place on May 18, 2022, where we will further demonstrate the many jobs, especially skilled trade jobs, available in the North Country.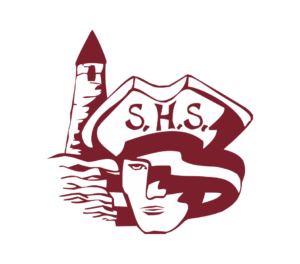 Another local organization that Lawman Heating and Cooling, Inc. is contributing to is the Garrett W, Loomis Foundation. Our donation to the foundation with further assist in the foundation's goal to enhancing fire safety education regionally, providing opportunities for individuals or organizations driven to positively impact our local communities and honoring Garrett's legacy in perpetuity.
As part of our donation, Lawman employees will also be given the opportunity to participate in the Run4Garrett, taking place right in the Village of Sackets Harbor on May 22, 2022. The run starts and ends just outside of Lawman's headquarters location on Ambrose Street, through scenic views of the village and lake. Lawman's sponsorship of the event further demonstrates our commitment to wellbeing, by promoting fun, charitable outdoor activities that promote healthy lifestyles. More information on the Garrett W. Loomis Foundation, and the Run4Garrett can be found online at https://garrettsfund.org/.